Landscape Design and Construction
 Build Your Backyard Into a Dream Retreat
Contact Us
Fill out this form to book a design consultation or call 330-882-4639.
Custom Backyard Designs
Consider your property a blank canvas. Grimm will take your vision and blend trees, shrubs, flowers and plants – along with hardscapes like walkways, walls and fountains. The result is a stunning first impression and curb appeal.
Landscaping & Hardscaping
Brothers Grimm Landscaping and Design offers landscaping at its finest with a stylish balance of softscaping and hardscaping. Tell us what kind of appeal you want your property to have – and we'll show you the perfect assembly of perennial flowers, shrubs, succulents, trees and other plants.
That living, growing, often fragrant display is balanced by attractive hardscaping – the walls, walkways, fountains, ponds and structures made of or surrounded by concrete, brick, stone and other functional, attractive materials.
Retention Walls & Custom Pools
A retaining wall is an attractive addition to your property – and more. It creates level spaces, establishes boundaries and surrounds gardens – among other functions Grimm offers many material choices – including brick, wood, stone or concrete. Give your property compelling shape and dimension, even on steep properties. From small walls to larger stone barriers, Grimm creates strong, attractive retention walls that make your landscape more appealing.
Your pool will be the meeting place for friends and family – or your quiet peaceful retreat from hectic living. It's a great place for fresh air, exercise and relaxing. Make your pool well-built, durable and high quality. Grimm employs a team whose special focus is to create custom in-ground pools that will showcase your beautifully curated outdoors. Grimm also handles the environment that surrounds your pool – landscaping, pool house, sidewalks and more.
Landscaping & Hardscaping
Make your lawn always look crisp and clean. Choose Grimm for lawn care maintenance. Choose from the many items in our program. Regular lawn mowing that is set to your choice of length; spring cleanup that includes weeding, mulching, pruning and edging; autumn clean up – also including leaf mulching; and lawn fertilization.
Don't take our word for it!
"I have engaged this company several times and have been happy with each encounter. They built me a beautiful out building as well as performed landscaping and snowplow services on numerous occasions. Jacob Grimm is a stand-up guy and his crew is always courteous and professional. I recommend them without hesitation."
— Eric Stiles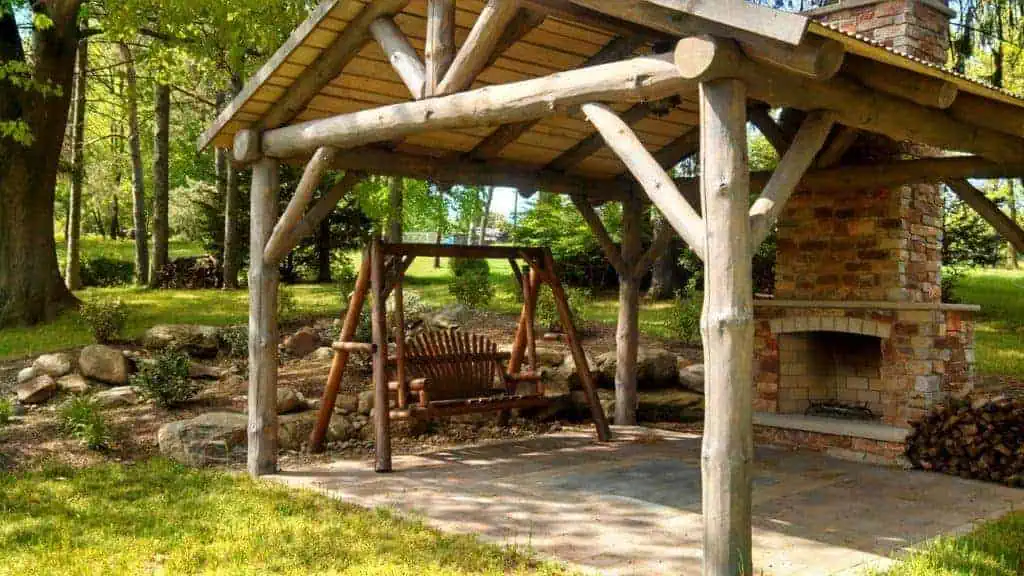 Contact Us
Location

2413 S Arlington Rd, Akron, OH 44319

Call Us

(330) 882-4639

Email Us

[email protected]