Free Yourself
From Yard Work!
Enjoy luscious, well-tended landscaping and a healthy, beautifully mowed lawn without the sweat equity by letting Brothers Grimm do the maintenance for you.
Brothers Grimm Lawn & Landscape Maintenance Services
Mulching
Adding mulch to your flower beds and other landscaping areas helps keep all your plantings healthy and looking their best. It protects a plant's roots from extreme weather by moderating the soil temperature and helps retain moisture — which often translates to less watering — while lowering risks of erosion and soil compaction in the long run. But mulching can take a lot of time and backbreaking effort! We'll mulch your beds annually for worry-free maintenance you can rely on.
Mowing
Regular mowing helps keep your grass healthy by leaving all the blades at the optimal height for photosynthesis and nutrient absorption. It also keeps your property looking neat, tidy and luxurious! If you're tired of sacrificing your weekends to your lawnmower, let Brothers Grimm do the weekly mowing and trimming. We'll even go the extra mile to blow all the detritus off your paved areas — including the hardscapes around your swimming pool. Ask about our weed-control options, as well.
More
Take your property to the next level with Brothers Grimm lawn care services. We do it all — from properly pruning bushes for a naturally controlled look to cleaning up those pesky fall leaves to aerating your lawn for drought-resistance and weed control. We can even help revitalize and restore poorly installed turf through a carefully balanced renovation process of aeration, overseeding and top dressing. A gorgeous, luxurious and beautifully maintained lawn is within reach with Brothers Grimm!
Get inspired by pics of your neighbors' lawn maintenance success stories. See how lush, lively and luxurious your property can be with a little lawn love from the Brothers Grimm!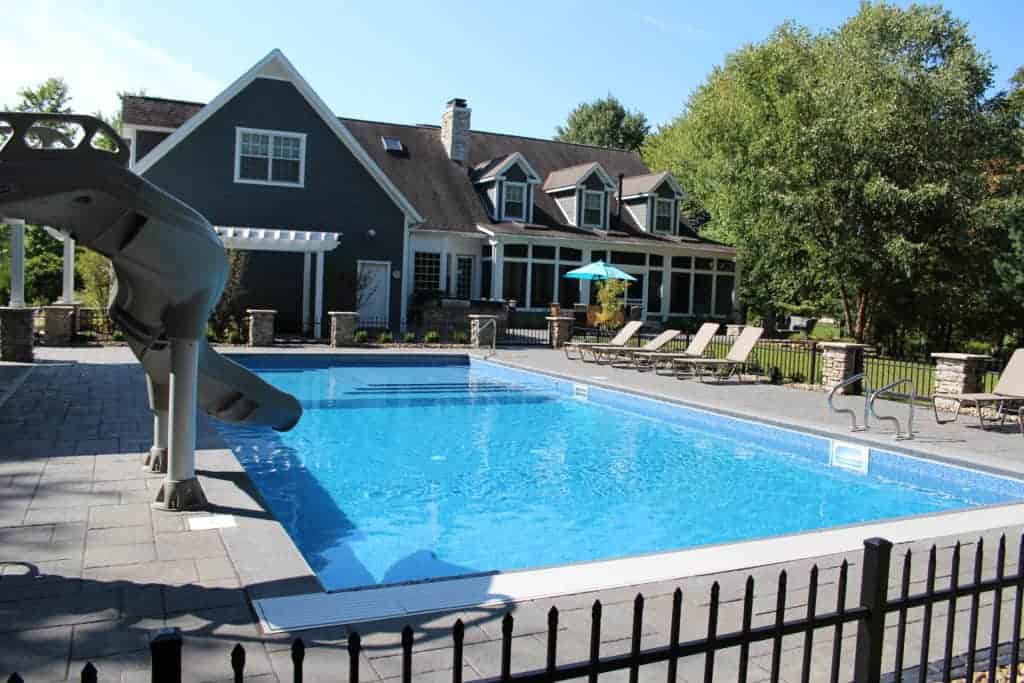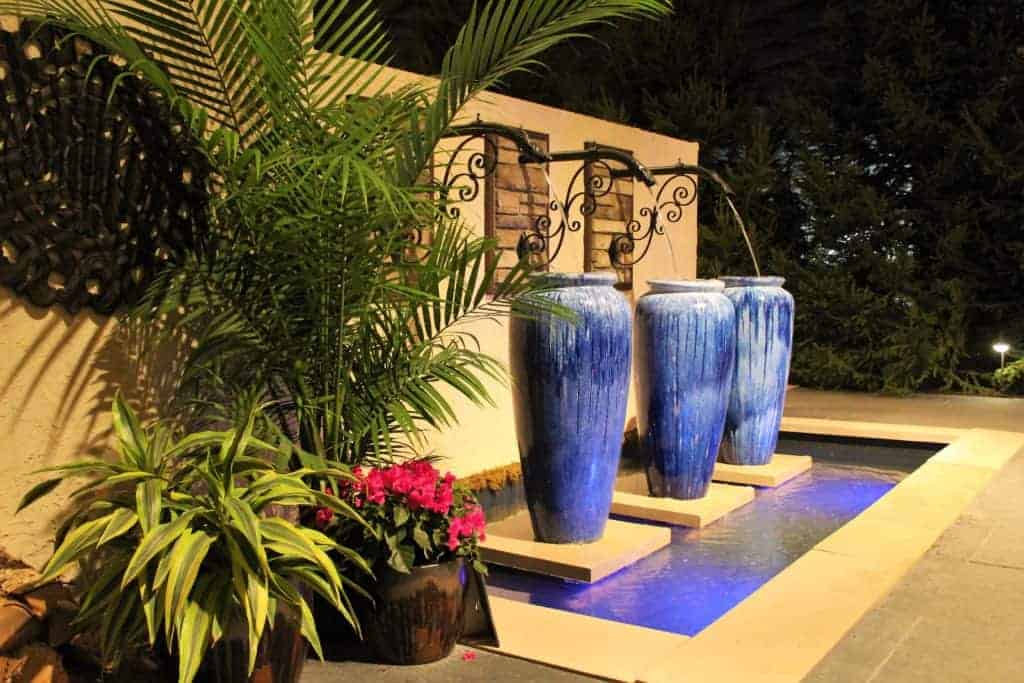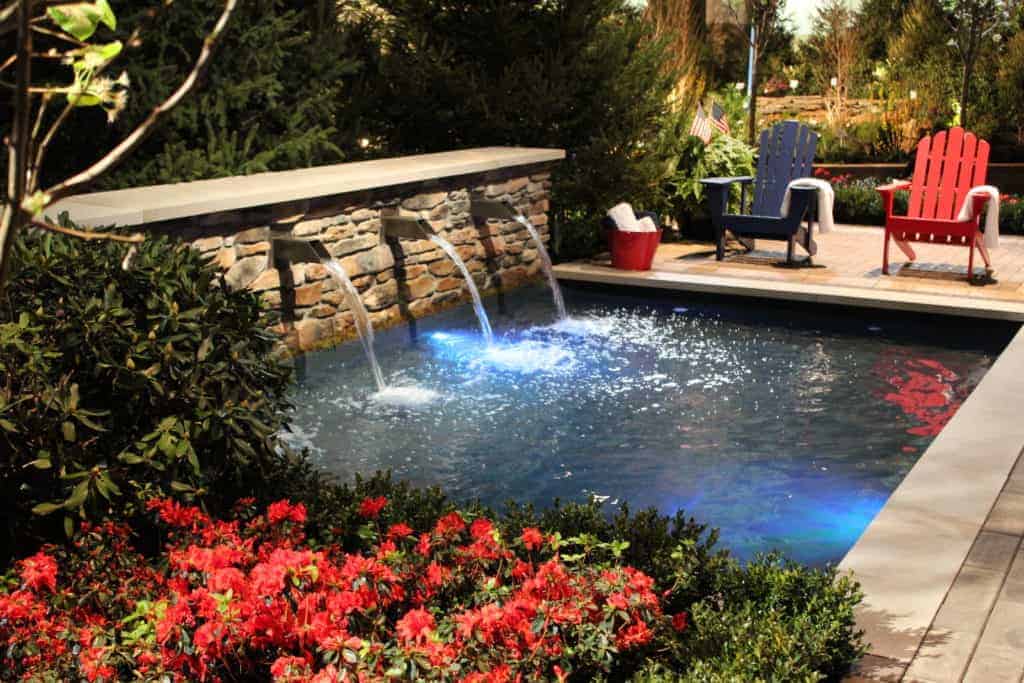 The Mark of Quality
Top-notch products. Pride of craftsmanship. Attention to detail. Those are the marks of highest quality — and the standards we set at Brothers Grimm. Our mission is to help maximize your investment in a luxurious backyard upgrade by listening to your needs, tapping into your vision and working transparently to make it even better than you imagined.
Our team of licensed, certified and experienced professionals bring their greatest skills and highest creativity to every project. We treat all your ideas and your property with respect and consideration while we transform it into a beautiful, functional retreat your family can enjoy for years.
How We Work
At Brothers Grimm, we take the time upfront to understand your needs and provide comprehensive designs and accurate proposals.
We Listen
We listen – and understand – your vision. It is important for us to understand what you want to create the remarkable sense of home that is in your heart and imagination.
Estimate
Complete with adjacent amenities like kitchens, lounge areas and pool houses.
Plan It
Plan it – so that you can see your vision drawn out and explained. If you have just a general idea of what you want to see, we draw and design the plan to your exact approval.
Professionalism
Many on our team hold industry certifications and licenses that show their level of knowledge and capability. We encourage continuing education in these fields and know that by doing so our clients will reap the rewards.
Ready To Start Bringing Your Backyard Dreams Into Reality?
Ready to reclaim your weekends? Contact Brothers Grimm today to see how our mulching, mowing and more lawn care services can transform your property into a luxurious playground of healthy, vibrant greenery — while giving you back the free time to enjoy it!
"*" indicates required fields