Transform Your Outdoor Living Space
Make your dream of a luxurious inground pool or home spa a reality with full-service support from the Brothers Grimm.
Brothers Grimm Pool & Spa Services
Pools
Dive into luxury with a custom inground pool. Choose from an array of shapes – or create your own unique pool footprint with our experienced designers!
Water Feature
Level up your backyard oasis with a custom pond, waterfall or other eye-catching water feature. Elevate the look and feel of your property with a natural-looking pond, high-end tanning ledge or gorgeous waterfall.
Whirlpools
Sink into sumptuous bubbles and let relaxation rule! Add a luxurious hot tub to your outdoor living space for the year-round indulgence of an at-home spa experience.
Swimming Pool & Outdoor Lighting
Illuminate your luxurious swimming pool, landscaping and al fresco entertaining spaces with lighting customized to your needs – from underwater lights for nighttime dips to hardscape lighting for added security.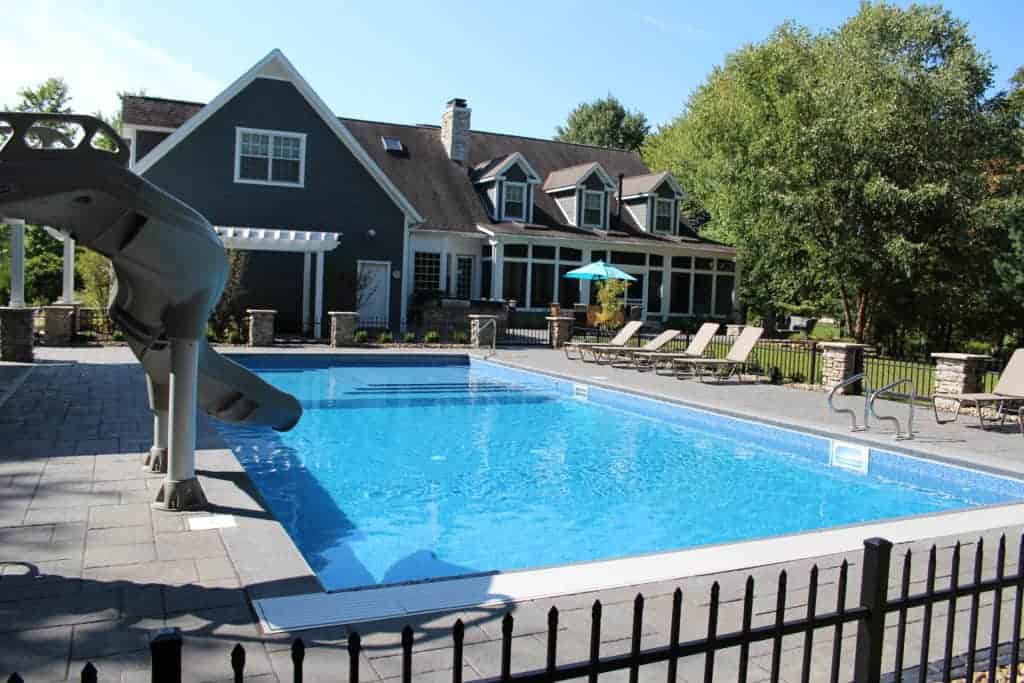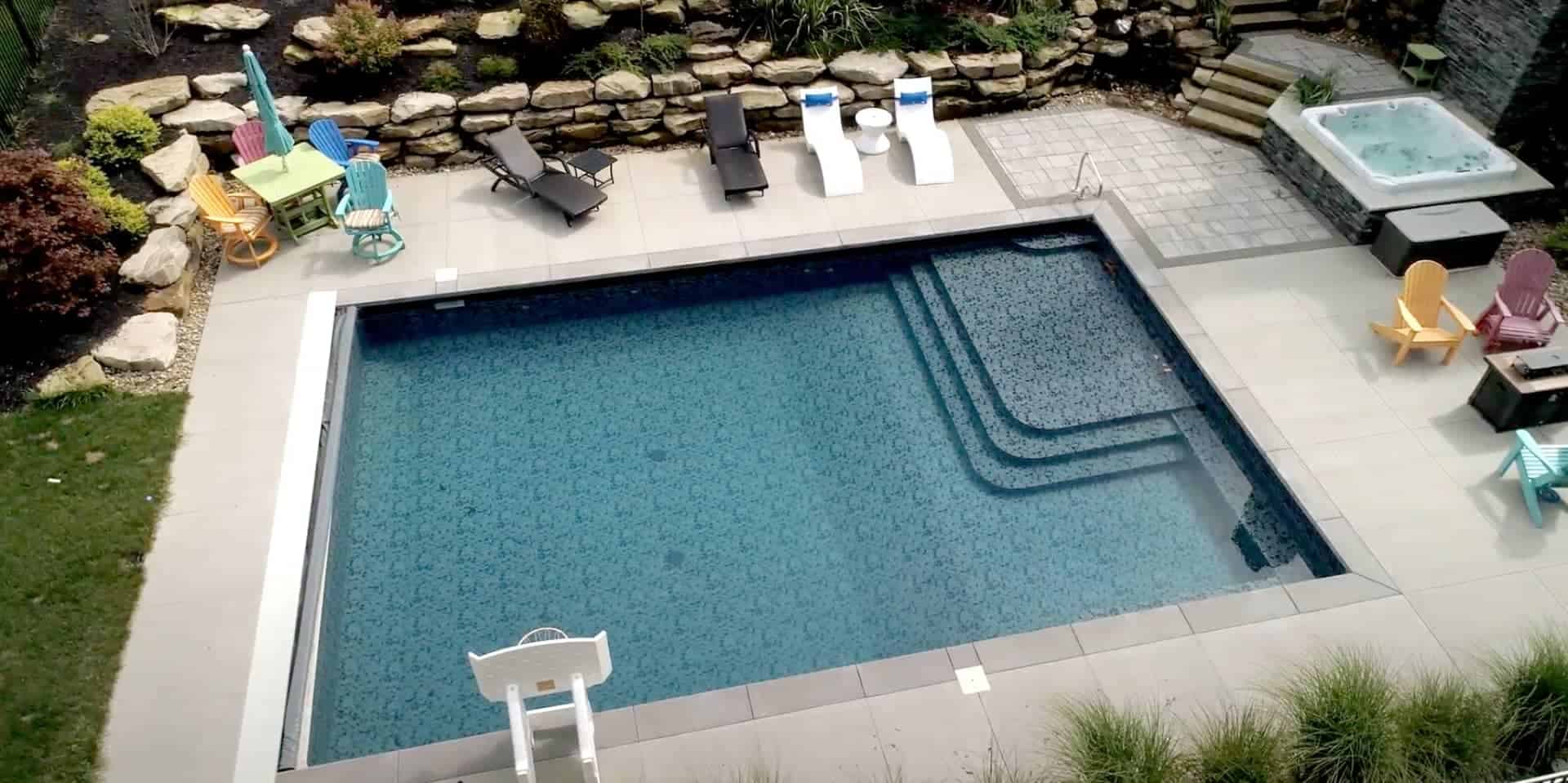 Divi Slider control #1

Divi Slider control #2

Divi Slider control #3

Divi Slider control #4

Divi Slider control #5
Exceeding Client Expectations
The Hurshes had a vision for an outdoor living space that was as beautiful and functional as their custom home. The Brothers Grimm team stepped up to help them choose the type of luxury swimming pool that fit their lifestyle, as well as the plants and other landscape elements that will complement their property for years to come.
"We are very happy with Jacob and everyone on the Grimm Bros. crew for our landscaping and pool at our newly built home! It's a joy to come home everyday and admire their work! Big shout out to Lupe and his crew who worked so hard and Wyler and Mike for educating us on the pool and for getting things done for us!"
The Mark of Quality
You are investing in a dream destination to come home to every day.
We will use only the most beautiful and durable products to transform your property.
You will also experience the quality and professionalism of our team, who excel at their craft and are licensed and certified. They listen to your vision and work transparently every step of the way to ensure the highest quality.
How We Work
At Brothers Grimm, we take the time upfront to understand your needs and provide comprehensive designs and accurate proposals.
We Listen
We listen – and understand – your vision. It is important for us to understand what you want to create the remarkable sense of home that is in your heart and imagination.
Estimate
Complete with adjacent amenities like kitchens, lounge areas and pool houses.
Plan It
Plan it – so that you can see your vision drawn out and explained. If you have just a general idea of what you want to see, we draw and design the plan to your exact approval.
Professionalism
Many on our team hold industry certifications and licenses that show their level of knowledge and capability. We encourage continuing education in these fields and know that by doing so our clients will reap the rewards.
Ready to Dive Into Your Dream Swimming Pool?
Contact us to schedule a consultation to help us understand your vision.
"*" indicates required fields