Where Great Outdoor Living Is Built
Recreate your outdoor space into a warm, welcoming gathering place with Brothers Grimm Landscape & Design.
Contact Us
Fill out this form to book a design consultation or call 330-882-4639.
Outdoor Kitchens & Kitchenettes
Your outdoor kitchen will make your backyard the perfect place for you to relax and unwind as well as bring together guests. Grimm will discuss the details – budget, entertaining ideas, how many people to accommodate to determine size of stove and island.
Grimm shares decades of experience to determine the ideal location for the outdoor kitchen. Grimm also walks you through the choices in design layouts and materials – plus what other amenities might be nearby, such as a pool, pavilion or deck.
An outdoor kitchen or kitchenette from Grimm is guaranteed – plus adds value to property and to your quality of living!
Decks & Patios
Want a new or updated deck or patio gazebo? Share your ideas with Grimm. We'll walk you through a plan that considers decking materials that endure the elements and meet the demands of your property.
Grimm is experienced in guiding customers through deck and patio choices: Whether it's long lasting composite decking or eco-friendly kiln treated timber, decking can meet the demands of architecture and grade.
Grimm designs and installs decks, patios, gazebos and other outdoor structures to make your outdoor space the ultimate gathering experience.
Don't take our word for it!
"I have engaged this company several times and have been happy with each encounter. They built me a beautiful out building as well as performed landscaping and snowplow services on numerous occasions. Jacob Grimm is a stand-up guy and his crew is always courteous and professional. I recommend them without hesitation."
— Eric Stiles
Fireplaces, Lighting & More
An outdoor fireplace expands your entertainment to the outdoors. Grimm will discuss whether you want it fueled by a gas line or wood – then help you choose the materials to make your fireplace complement your outdoor living amenities.
Outdoor lighting contributes to both the beauty and safety of your property. Along with the added benefit of security, outdoor lighting brings your landscape alive and makes your outdoors more accessible nearly any time of day.
Grimm always adheres to local ordinances, codes, permits and licenses required for utility work – providing complete start to finish design and installation services.
Brothers Grimm Landscaping & Design
Your outdoor kitchen, patio, deck and other social spaces can be surrounded by beautiful landscape design. Grimm brings your outdoor look all together with designs that compliment your architecture with well-designed arrays of plants, shrubs, trees and other lovely, ornate embellishments that make your backyard a work of art.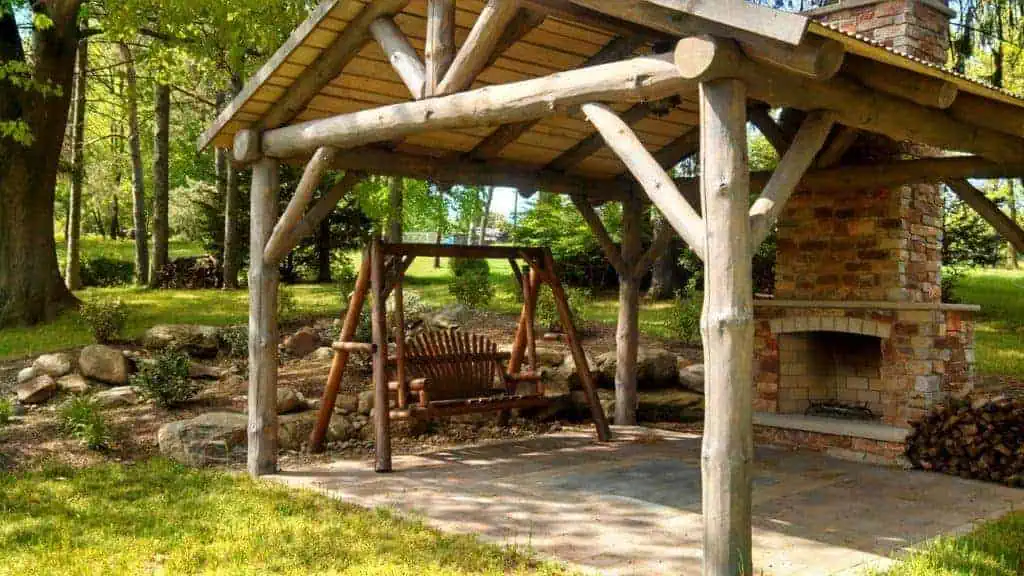 Contact Us
Location

2413 S Arlington Rd, Akron, OH 44319

Call Us

(330) 882-4639

Email Us

[email protected]