Every Picture Tells a Story
Our portfolio includes hundreds of clients and projects. We have curated our best work to showcase in this Gallery. They are among our most beautiful, challenging, versatile and personal favorites. 
Each project began as a story. Our clients showed us their property. Shared their dreams. We listened. Sketched and planned. Next, our talented, experienced teams turned those plans into a durable, functional and completely personalized private haven.
What is your dream for your property? What's the story YOU want to tell in your personal outdoors? Tell us – and Brothers Grimm Landscaping & Design will make it come true, like we did for all of these satisfied customers.
Select photo to enlarge image and see project details.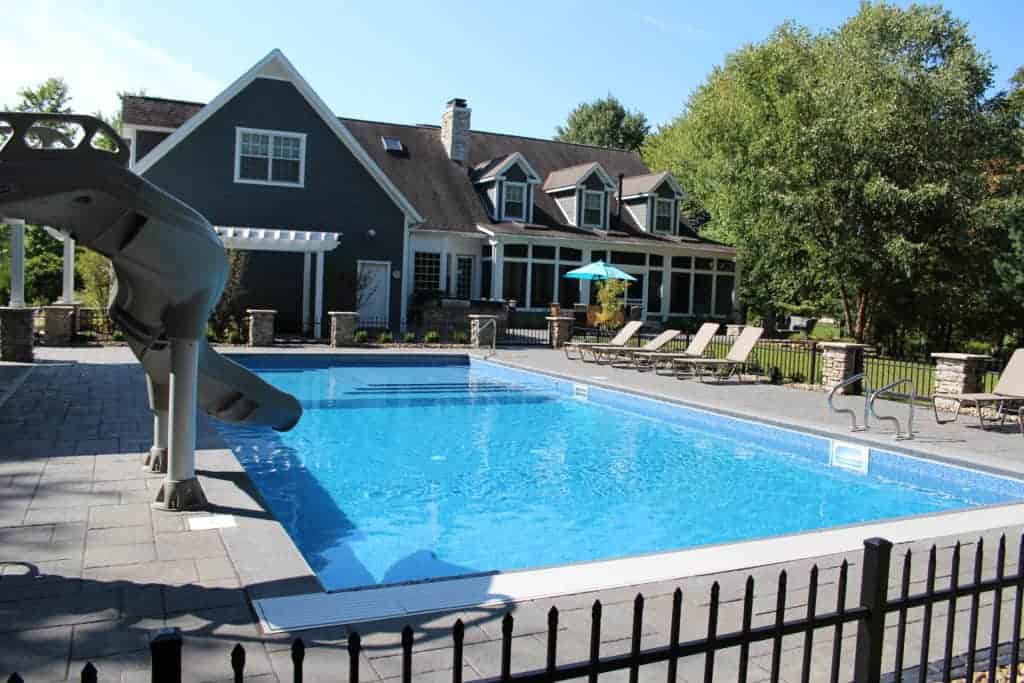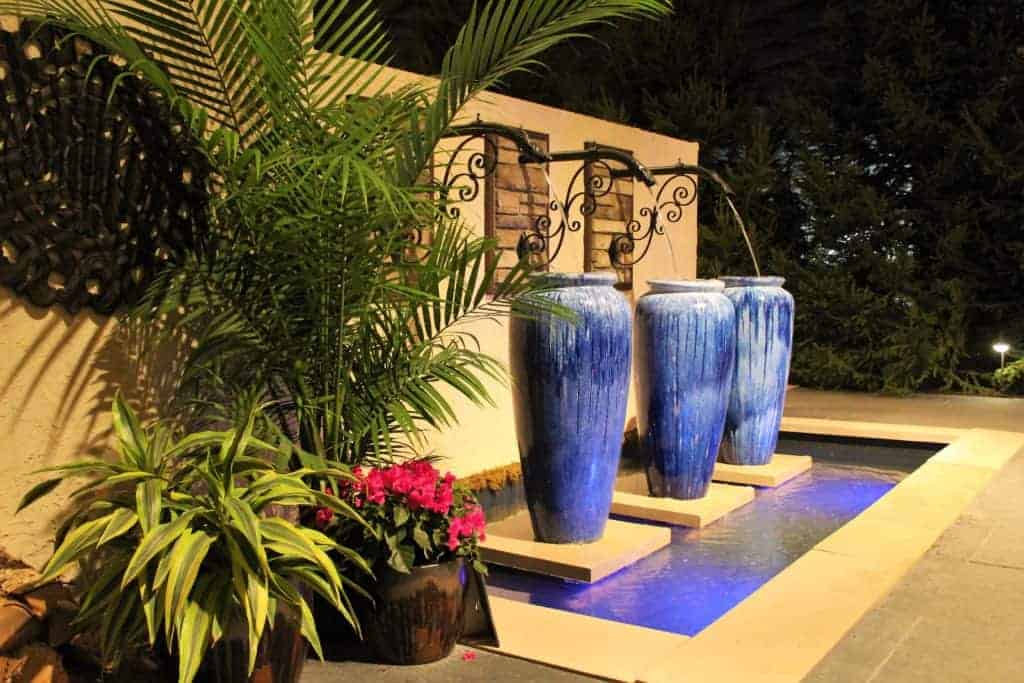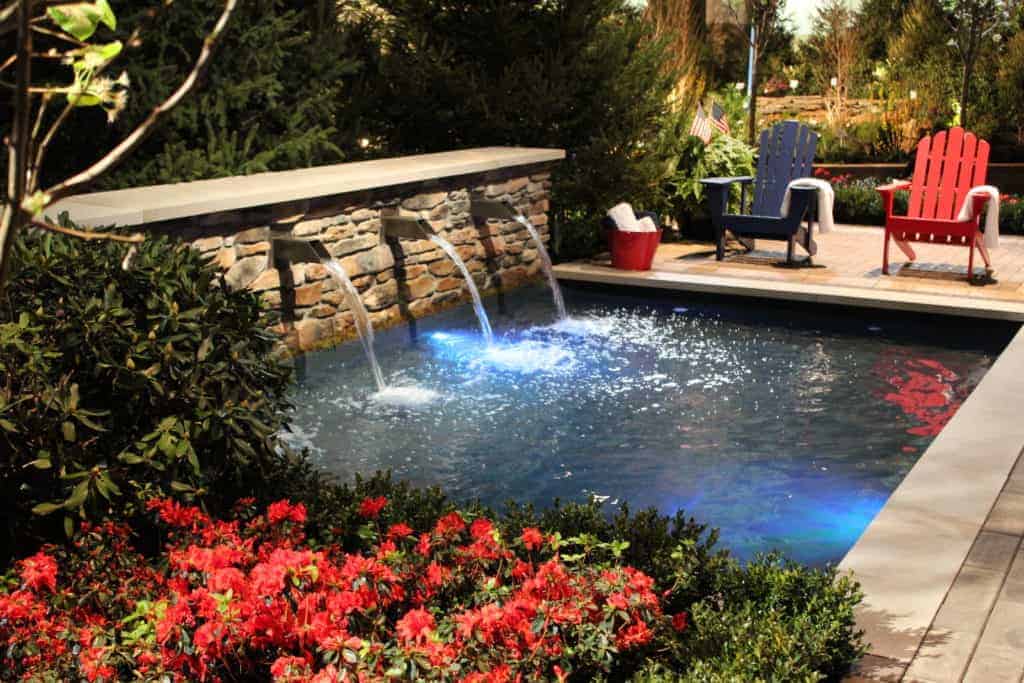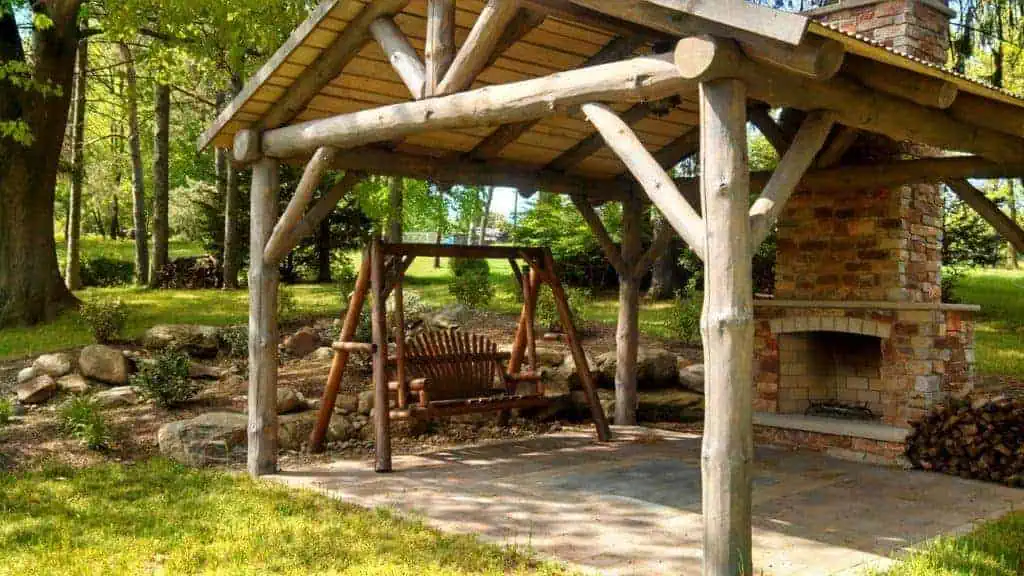 These pictures showcase the talent of our teams, who offer a wide range of services:
Complete construction of in-ground pools.
Full design of outdoor living recreation spaces with kitchens, fire pits, patios, decks and more.
Landscaping that features trees, shrubs, lawn installation and grading work
Aesthetically appealing lighting that also makes your outdoor space more secure
Mowing, mulching, pruning and consistently beautiful maintenance
What Is Your Dream For Your Property?
What story do you want to live? Tell us. Brothers Grimm Landscape & Design will make it come true.