Outdoor Living at its Finest
See Some of Our Latest Projects
Select photo to enlarge image and see project details.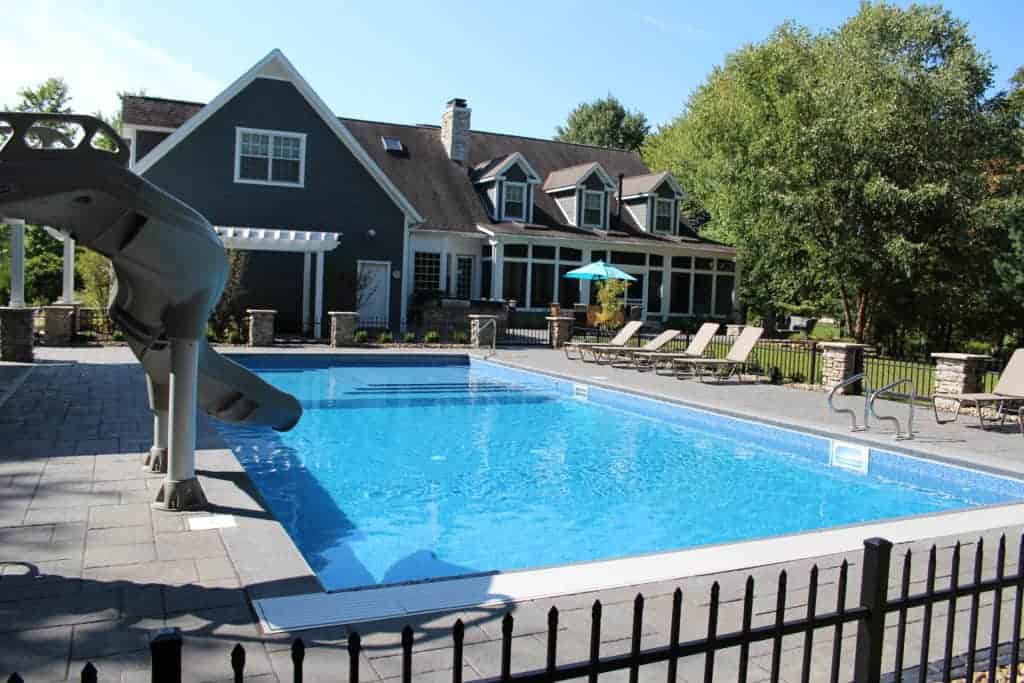 Landscape Design, Custom Pools & Lawn Maintenance
Transform Your Yard into a Haven
You dream it. We build it. Step outside into a place where your family and friends will enjoy peace, fun, love and laughter – without ever having to leave your yard.
Pride in All of Our Work
Brothers Grimm by the numbers
Our Talented Team
Serving customers since 1995, Brothers Grimm transforms dirt into dreams. We respect the pride you take in your property. Our teams are expertly trained and take care in the craftsmanship that marks every project with form and function – durability and beauty. Brothers Grimm Landscape and Design practices continuous improvement and is certified by the Ohio Nursery & Landscape Association.
Our Process
Submit a Request

Whether you are looking for a lawncare estimate or a full outdoor living space you can contact us easily online or in the office.

Connect with Our Team

Once we receive the request we will confirm an appointment where one of our company representatives will review some ideas, budgets, and options with you onsite.

Create a Design

The next step will be to bring your ideas to life with a landscape design. The team at Brothers Grimm will craft a plan specific to your space and lifestyle needs to map out your vision for the project.

Written Proposal

After our site review, we will prepare the necessary estimates for you to understand how you are spending your money and how it will benefit your home. We want our clients to have high confidence in any project prior to approval.

Moving Forward

Once you have reviewed the proposal and feel confident about the project we can begin. Upon approval, we will start scheduling the work and you can watch as your home is improved right before your eyes.