Level Up Your
Outdoor Living
Take al fresco entertaining to the next level with a gorgeous landscape design, custom deck and more outdoor living upgrades from the Brothers Grimm.
Brothers Grimm
Landscaping Services
Landscape Design
Add dimension and beauty to your home's exterior with thoughtful landscape design that complements the architecture and geography of your property. Brothers Grimm can enhance existing beds or create fresh, functional landscaping for a new build.
Decks
Don't let unusual architecture or a steep grade dim your deck dreams! Brothers Grimm can help design and build your custom deck with either ultra-durable composite decking or eco-friendly kiln-treated lumber.
Retaining Walls
Shore up grading issues while adding a stylish look to your property with high-quality retaining walls made from superior materials and Brothers Grimm expertise for long-lasting peace of mind.
Planting
Need a couple trees to fill in your yard? Want lots of perennials to keep your garden beds lush with seasonal color? Our crews are rigorously trained on all kinds of plantings whether you need one machine-installed tree, two bushes, 200 plants or anything in between.
Outdoor Living Spaces
Welcome family and friends to relax on your custom patio, cook up inventive ideas in an outdoor kitchen, or design other outdoor living areas with creative support from Brothers Grimm.
Water Features
A swimming pool isn't the only way to include water in your backyard! A thoughtfully designed pond or waterfall adds stunning visuals, therapeutic sounds and peaceful relaxation to any outdoor space.
Outdoor Lighting
Welcome family and friends to relax on your custom patio, cook up inventive ideas in an Spotlight your Brothers Grimm landscaping, keep your property secure and light up your after-dark festivities with outdoor lighting customized to your needs.
Find inspiration for your landscaping and outdoor living upgrade! See how our clients have elevated their gardens, decks and yards with luxurious landscape design and construction from the Brothers Grimm.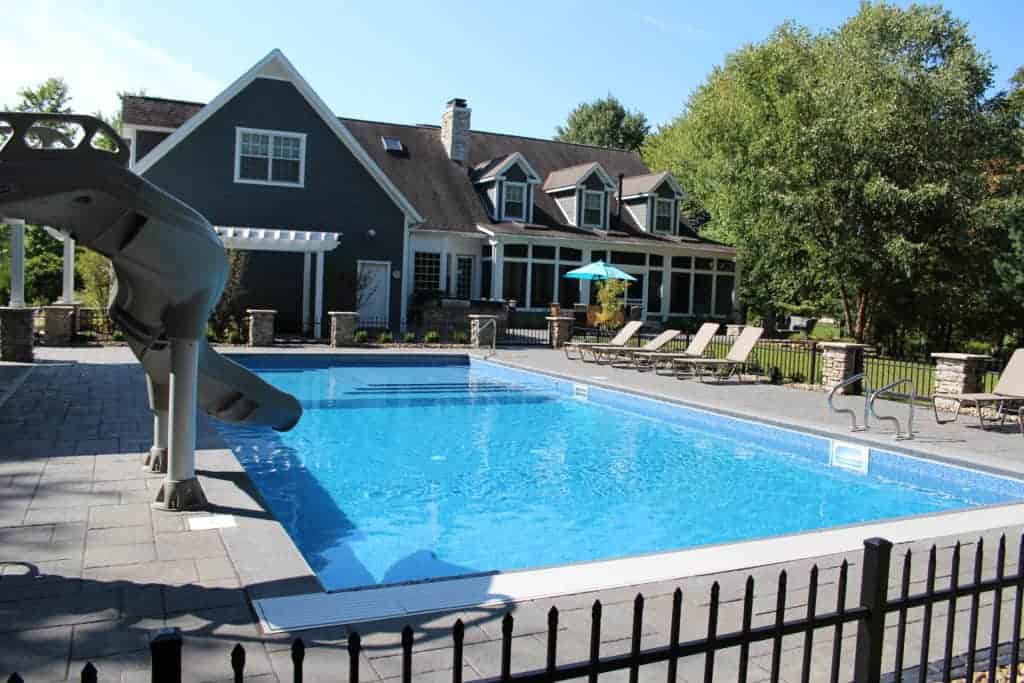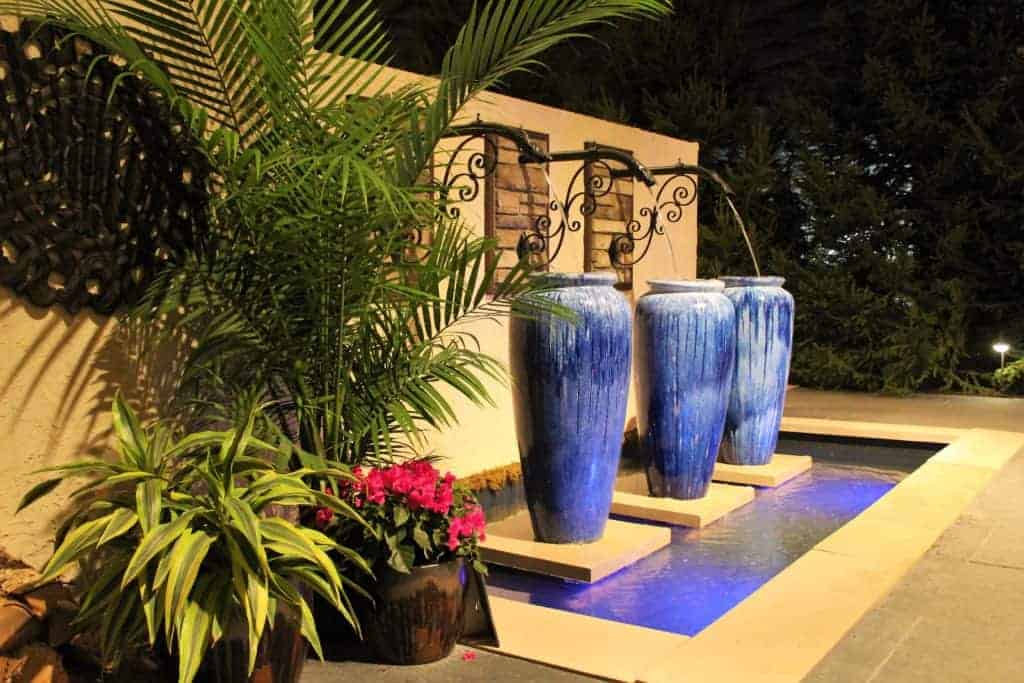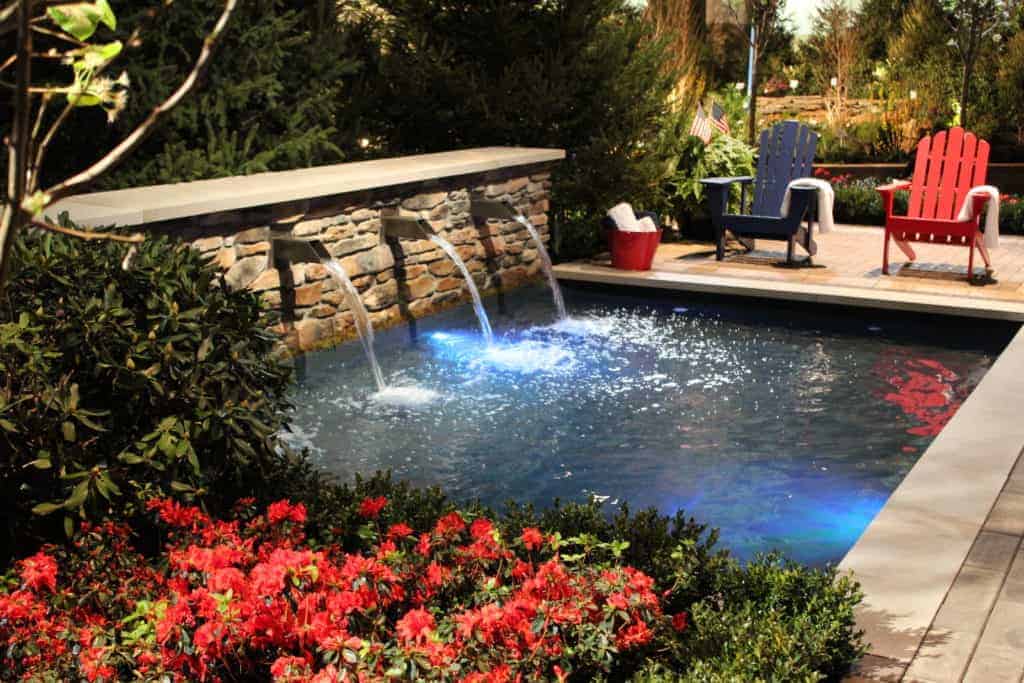 The Mark of Quality
Top-notch products. Pride of craftsmanship. Attention to detail. Those are the marks of highest quality — and the standards we set at Brothers Grimm. Our mission is to help maximize your investment in a luxurious backyard upgrade by listening to your needs, tapping into your vision and working transparently to make it even better than you imagined.
Our team of licensed, certified and experienced professionals bring their greatest skills and highest creativity to every project. We treat all your ideas and your property with respect and consideration while we transform it into a beautiful, functional retreat your family can enjoy for years.
How We Work
At Brothers Grimm, we take the time upfront to understand your needs and provide comprehensive designs and accurate proposals.
We Listen
We listen – and understand – your vision. It is important for us to understand what you want to create the remarkable sense of home that is in your heart and imagination.
Estimate
Complete with adjacent amenities like kitchens, lounge areas and pool houses.
Plan It
Plan it – so that you can see your vision drawn out and explained. If you have just a general idea of what you want to see, we draw and design the plan to your exact approval.
Professionalism
Many on our team hold industry certifications and licenses that show their level of knowledge and capability. We encourage continuing education in these fields and know that by doing so our clients will reap the rewards.
Ready To Start Bringing Your Backyard Dreams Into Reality?
Contact Brothers Grimm today for a consultation on how we can help transform your property into the ideal outdoor living space.
"*" indicates required fields