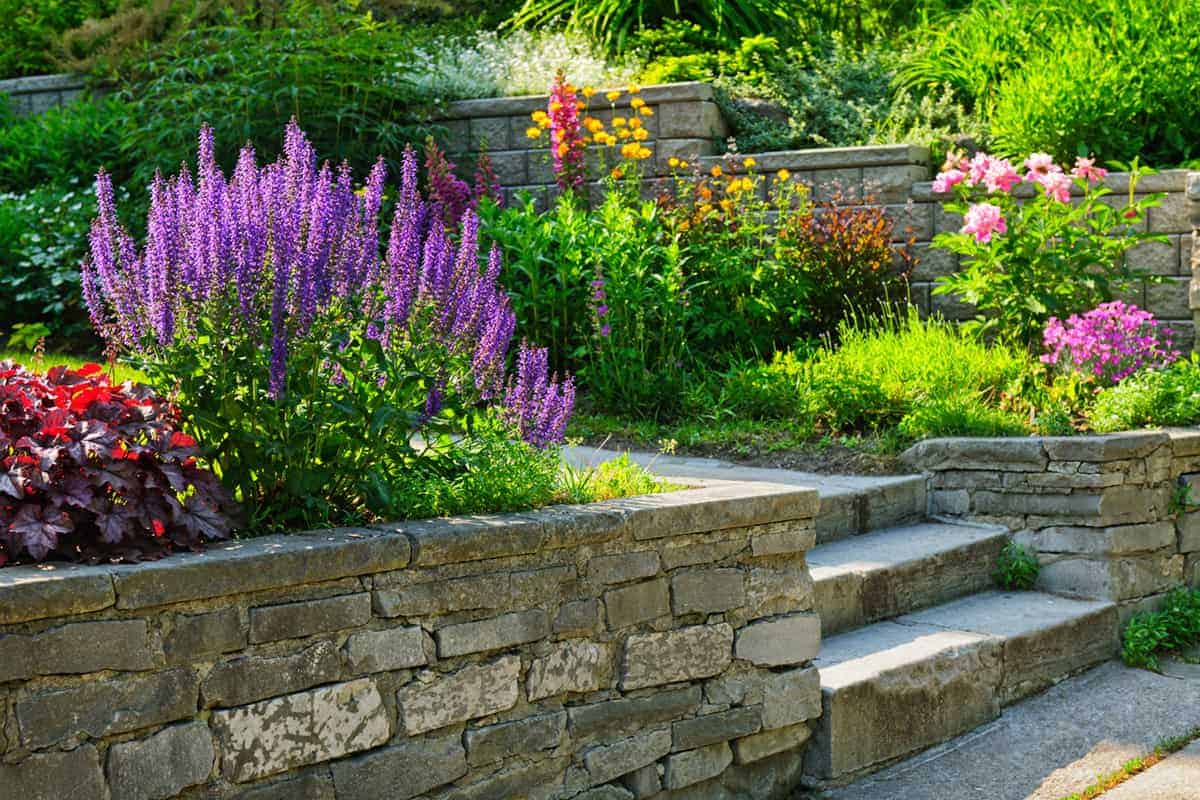 Create Your Backyard Oasis Before Fall 2023
If you're thinking about creating the backyard oasis of your dreams, it's time to get on the Brother Grimm pool and landscape design schedule! We are booked on new projects for the 2022 season and are already scheduling into spring 2023. You don't have to know exactly what you want just yet – that's where Brothers Grimm can help. We're ready to create a unique outdoor environment unlike anything you've seen before. 
How We Help Shape Your Vision
It's probably not difficult to locate pool landscaping companies in your area. But we know with confidence that our top-to-bottom custom pool landscaping design and construction services are unmatched. 
This work is just as much about design as it is about construction, and we're not afraid to take on elaborate architecture projects. We know each client's vision is different, so we'll wrap our heads around that vision to make sure we're filling every need. Whether you're eager to entertain with an outdoor living kitchen, or simply want to relax around scenic pool landscaping, our expert staff will infuse their creative ideas into the conversation to help complete the project plan.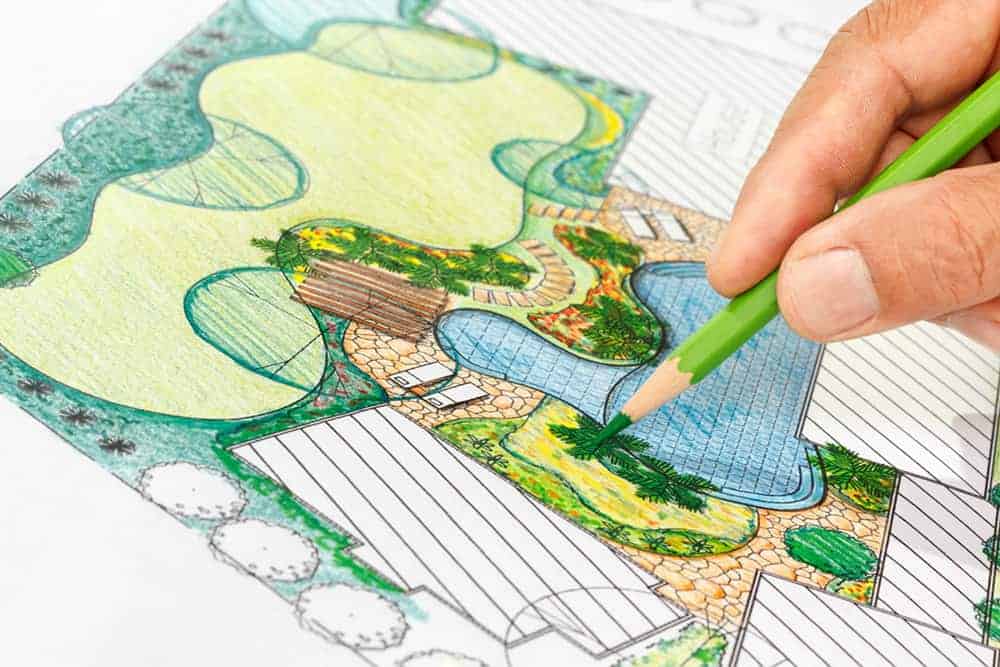 What Goes Into Your Backyard Oasis
There's so much to consider in the design of your backyard oasis beyond the in-ground pool. Brothers Grimm delivers turnkey installation on a variety of design elements, including: 
Landscaping
Pergola or other structures
Outdoor kitchen
Changing rooms 
Composite decks
Fireplace
Stone walks
Fences
Fountains
Slides
Lighting
Custom features (bocce ball, shuffleboard and other sport courts)
The best part about engaging our team is that we will handle your custom project from start to finish. This means you won't have to worry about sourcing products or contractors – we do it all. Check out our online gallery to see some of the more unique designs we've brought to life. 
If these projects have inspired you, schedule a consultation with our team to discuss your overall ideas over the phone. Once we understand the scope of the project, we'll visit for an on-site meeting to view the property. Next, we'll design your backyard oasis, providing a drawing and project proposal. Once the plan is accepted and under contract, your dream design is booked on the schedule. 
Consultations for 2023 with Brothers Grimm
What is your dream for your property? After 25 years of service, Brothers Grimm has brought pool landscaping and backyard design dreams to life in every way possible. Schedule a free consultation with Brothers Grimm for construction in 2023 – either fill out the web form or call 330-882-4639 today.